"All life is Yoga" ~Sri Aurobindo
***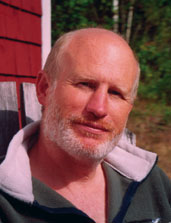 John Schlorholtz: A principal yoga instructor at the Harvard University Center for Wellness and Health Communication since 1990; co-created the Yoga for Older Adults program at First Parish, Unitarian Church in Cambridge, Massachusetts.
Has led trips to India, Nepal, and the Caribbean; leads an annual yoga retreat to Block Island, Rhode Island.
Has taught at the Carroll Center for the Blind, the Arlington Seniors Center, the Newton Arts Center, and the Yoga Therapy Center of Brookline.
Has very long experience in teaching chair yoga and in adapting yoga for seniors and for people with disabilities, injuries, and illnesses—including arthritis.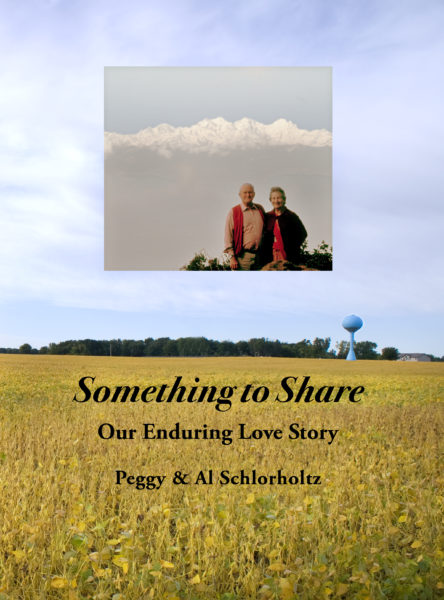 Creator of the Ageless Yoga DVD series.
Special interest: Making yoga accessible to a wide range of people by respecting the uniqueness of each person's psyche and body.
Links:
Tel. (617)852-2542
Email:

Subscribe to Mailing List:
We send occasional announcements and newsletters.
Your contact information will not be shared with anyone.